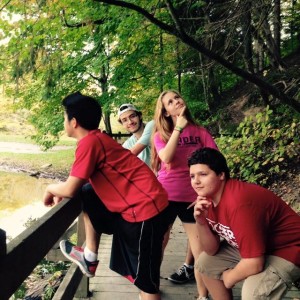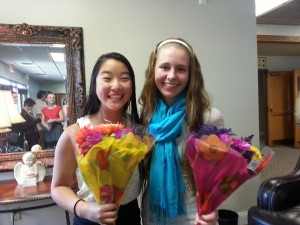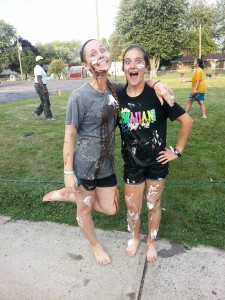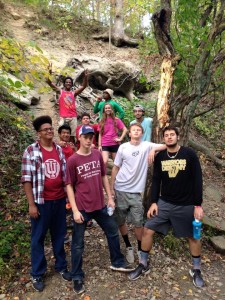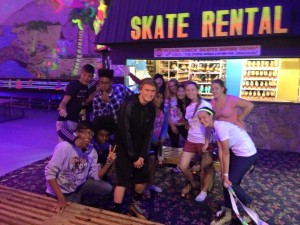 Sundays:
9:30-10:20 am): Connecting with friends, God, and exploring
questions of life and faith.
Worship (9:30-10:20 am): Worship together with the larger community through music & song, scripture, prayer, giving, and listening to the Word of God.
Ultimate Life, Sundays (6-8pm): Fun, laughter and learning to live the Ultimate Life God intended through a variety of activities and adventures.
Bible Quiz:
Scripture study and quizzing in a game show format. Includes weekly practices, travel to monthly meets, and a national competition.
Special Events:
Retreats and large group events with other youth groups from our area. Some events include:
Snow Skiing Retreat

Overnight Lock-In at the Incrediplex

Youth Camps and Trips
Warren Ultimate Frisbee:
Aldersgate is a proud founding sponsor of the P2 (Parakeet Penguin) Ultimate Frisbee Team of Warren Township. Providing youth on the Far-Eastside fun, exercise, positive encouragement and Biblically based life skills, the team is active year round.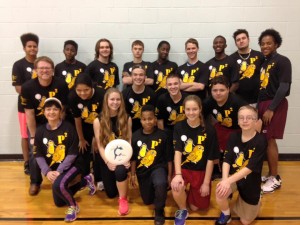 For more information or with questions about specific events please contact the church office at: 317-898-6456 or email info@aldersgatefmc.org