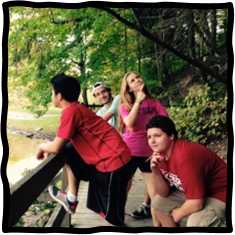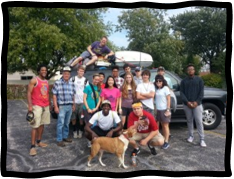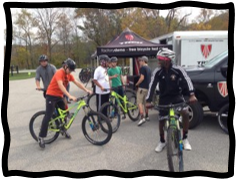 Ultimate Life (going on now):
Fun, laughter and learning to live the Ultimate Life God intended through a variety of activities and adventures.
Bible Quizzing (on summer break):
Scripture study and quizzing in a game show format. Includes weekly practices, travel to monthly meets, and a national competition.
Special Events:
Retreats and large group events with other churches from our area.
-An overnight "Lock-In" at the Incrediplex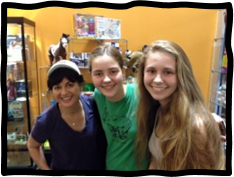 For more information or with questions about specific events please contact the church office at: 317-898-6456 or email info@aldersgatefmc.org