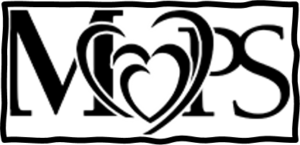 Mother's of Preschoolers
MOPS is a grassroots movement that believes moms are world influencers…
We believe that incubating hearts and giving just-because-hugs can change the course of history. That's why we connect moms all over the world to a community of women, in their own neighborhoods, who meet together to laugh, cry and embrace the journey of motherhood. MOPS groups are rallying women to be more honest, to feel more equipped and to find our identity by journeying alongside one another.
MOPS stands for Mothers of Preschoolers, and by preschoolers we mean kiddos from birth through kindergarten. We know it's a little confusing so let's just stick with "MOPS."
We are moms, and we believe that better moms make a better world.
MOPS @ Aldersgate:
Meeting every-other week on Thursday evenings

Evening meetings so working mom's can participate

Enjoy snacks, inspirational speakers, crafts

Small group conversations for encouragement and support

Mentor Mom's who have "been there, done that" will provide hope and experienced point of view

Childcare is provided in our MOPPETS program for the little ones.

$30 membership fee per semester.
Due to the small group nature of this ministry space is limited and pre-registration is required. To reserve your spot or for more information, p
lease contact the church office at 317-898-6345 or email info@aldersgatefmc.org.