Donna Miller, Sr. Pastor
Introducing Donna Miller as the new Senior Pastor at Aldersgate Church. Donna will begin her leadership duties in July. Donna has previous pastoral experience in a multi-cultural context in both Phoenix and San Diego. Her gifts of vision, wit, strategy, and her infection laugh will be a great fit for Aldersgate.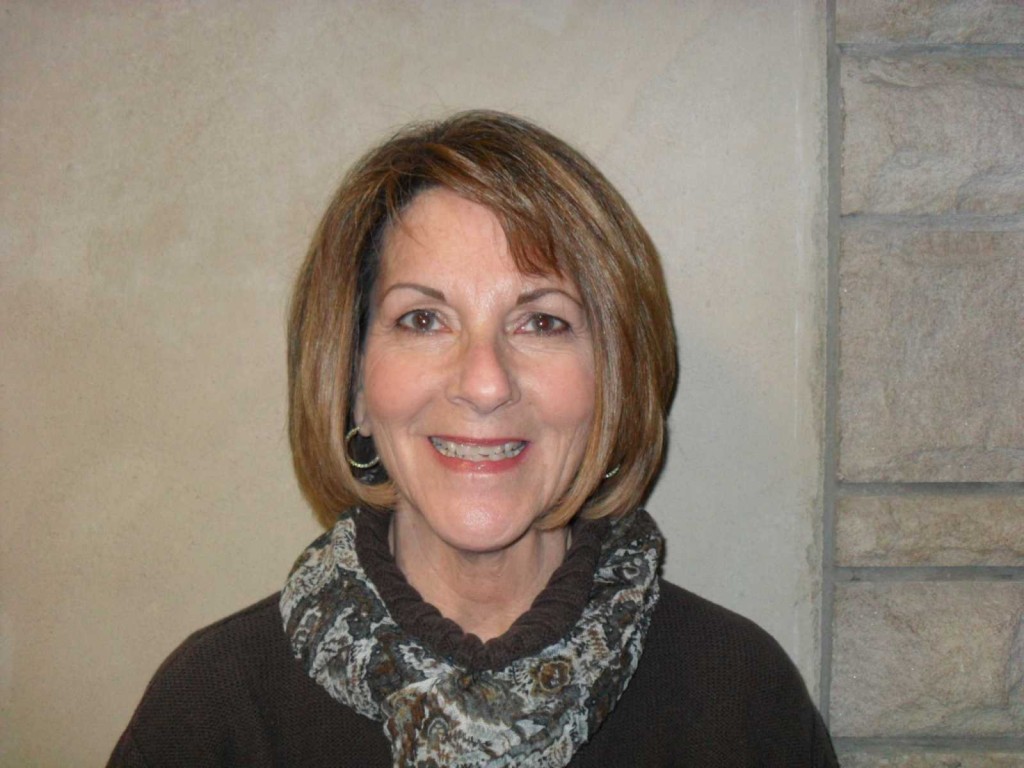 Janice Jordan, Office Manager
Janice has been the church office manager since September 2012. You can find her in the church office on Tuesdays-Fridays, 10am-3pm. If you're lucky, you might even get to meet her granddaughters!
Candy Frye, Youth Ministries Coordinator
Candy enjoys working with the youth, helping them to learn and apply God's word and having lots of fun with youth activities. Her exuberant energy, delight in life and all things fun bring an extra spark to everything she is involved with.
Emily Wagler, Children's Pastor
Pastor Emily's love and delight in children is contagious and inspires others to invest in them as well. Emily's experience has taught her much about cross-cultural ministry and she is gifted at shepherding children into and through their faith journey.