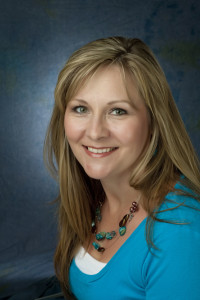 Julie Gray, Sr. Pastor
Pastor Julie is a country girl from northern Minnesota in whom God planted a heart for the city and love of the endless diversity the city draws. Julie loves the challenge of leadership and finds delight in any opportunities to draw near to God and to watch God at work. She loves watching the people of God growing into the image of Christ! For fun
Julie travels, reads (ideally on a beach), hikes, bakes and binge watches British drama. Facebook, Starbucks, chocolate covered cherries and Phŏ add spice to her life.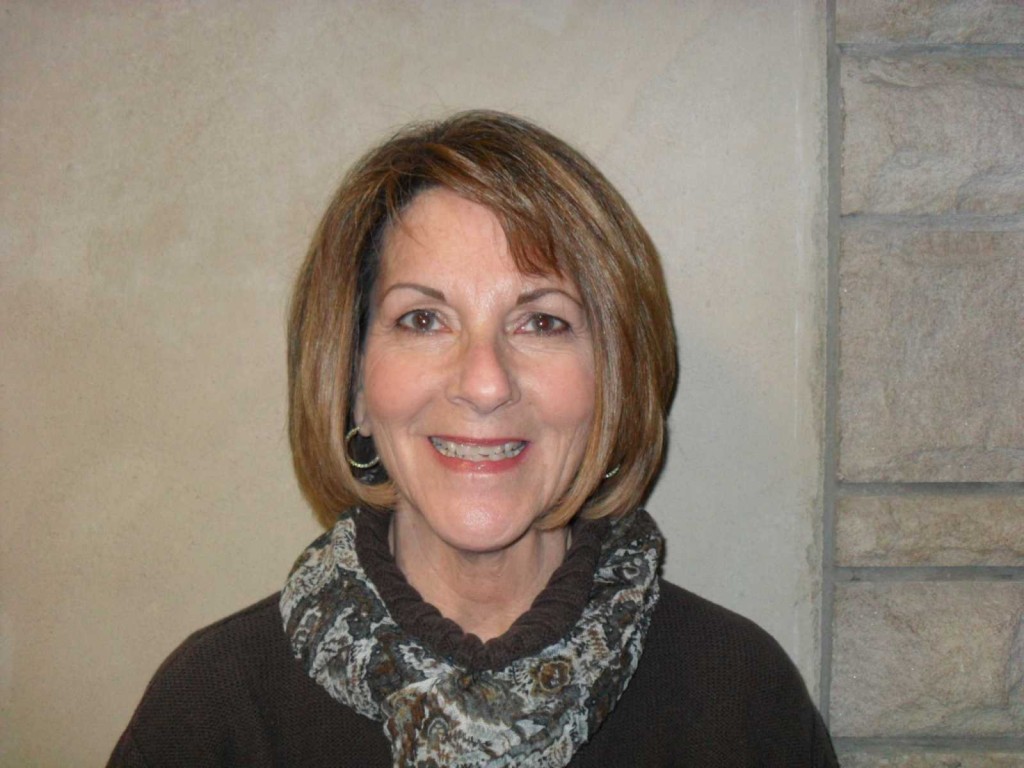 Janice Jordan, Office Manager
Janice has been the church office manager since September 2012. You can find her in the church office on Tuesdays-Fridays, 10am-3pm. If you're lucky, you might even get to meet her granddaughter, Ava!
Candy Frye, Youth Ministries Coordinator
Candy enjoys working with the youth, helping them to learn and apply God's word and having lots of fun with youth activities. Her exuberant energy, delight in life and all things fun bring an extra spark to everything she is involved with.
Sandy Chandler, Children's Ministries Coordinator
Sandy's compassionate heart for little ones and desires first and foremost to create an environment in which they can learn about Jesus. Sandy's many years in elementary education give her a wealth of knowledge, experience and great ideas to keep kids interested, involved and engaged.