Aldersgate@Prayer:
Wednesdays at 7pm: Turning our hearts to God, and bringing the needs of our community and world before God.
Groups and Bible Studies:
Small Groups and Bible Studies: Variety of groups
at a variety of times and locations throughout the
week including: Women's Bible Study, Young
Adults Group, Men's Group, Sunday School
Art From The Heart:
No-cost grief support in group or individual settings with a licensed therapist. Schedule varies. Please contact the church office for more information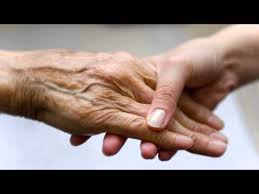 Monday Morning Work Crew (9am-1pm): Meets weekly to tackle the maintenance needs of the church building and property. Concludes with lunch at Denny's.
Care Group at Aldersgate
(Tues. 10:30am-1pm): Meets to support the Aldersgate family with care, cards, communication and prayer. Concludes with lunch at 12pm.
Groups are open to everyone.
If you have questions or would like to get involved please contact the church office at